AIR JET NOZZLE
MF SERIES
It is a model specialized for custom-made products that responds to requests for equipment modification. We have responded to various requests from our customers, such as solving problems with genuine products and replacing them when it becomes difficult to obtain spare parts from the manufacturer.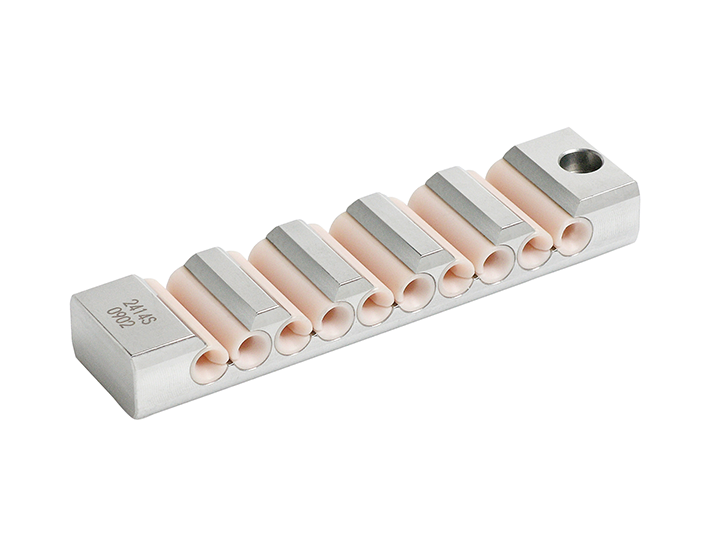 USAGE
Synthetic fibers used in clothing, etc.
FEATURE
Regardless of the manufacturer and model number, we can handle various usage conditions.