AIR JET NOZZLE
MI SERIES
It is a model that can use our migration nozzle, which has been used by many customers for many years, as an interesting nozzle. This nozzle has few troubles such as fluff and thread breakage.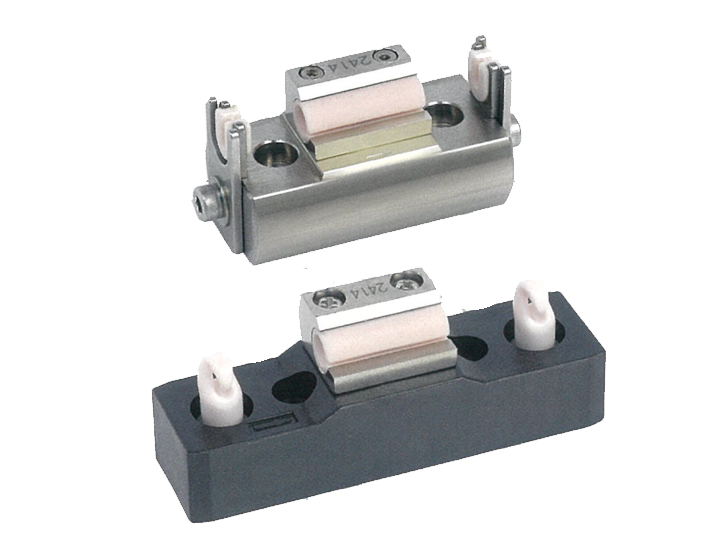 USAGE
Synthetic fibers used in clothing, etc.
FEATURE
The interlacing performance is inferior to that of the AS type, but it is characterized by less trouble. We are proposing to customers who are having trouble with their existing product.