INSPECTION EQUIPMENT
LINEAR SENSOR
It can be directly attached to injection molding machines, high-precision press machines, precision forging machines, etc., and the opening amount of dies can be measured.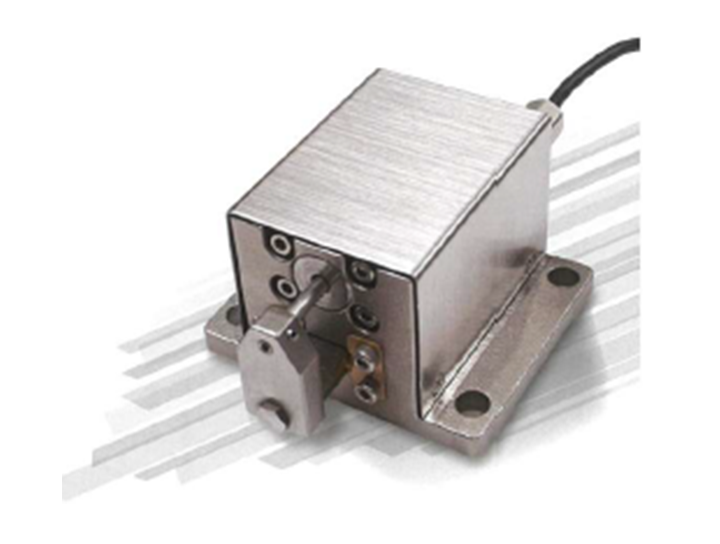 USAGE
Injection molding machine, high precision press machine, precision forging machine, etc.
FEATURE
By visualizing the optimum processing conditions such as the opening amount at the time of mold tightening, the position setting accuracy at the time of compression molding, and the amount of deflection by the mold operation (position sensor module), it is possible to reduce defective products and review the load, which in turn makes it possible to review the load. It leads to reduction of loss cost and improvement of production efficiency.