ORIGINAL EQUIPMENT MANUFACTURING
MOTOR SHAFT
It is a shaft of a motor used in various industrial machines.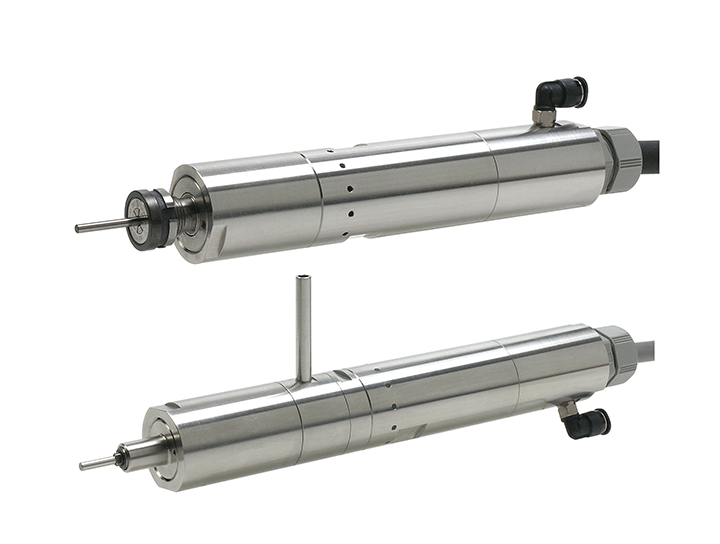 USAGE
It is widely used in various industrial machine drives, inspection machine probes, etc.
FEATURE
Utilizing the technology cultivated in the processing of textile machine parts, it is possible to process even hollow and elongated shafts. We provide and propose cost benefits while maintaining high accuracy.