ORIGINAL EQUIPMENT MANUFACTURING
WHETSTONE SHAFT
We are engaged in contract processing of metal or carbide parts of grindstones required for inner diameter polishing.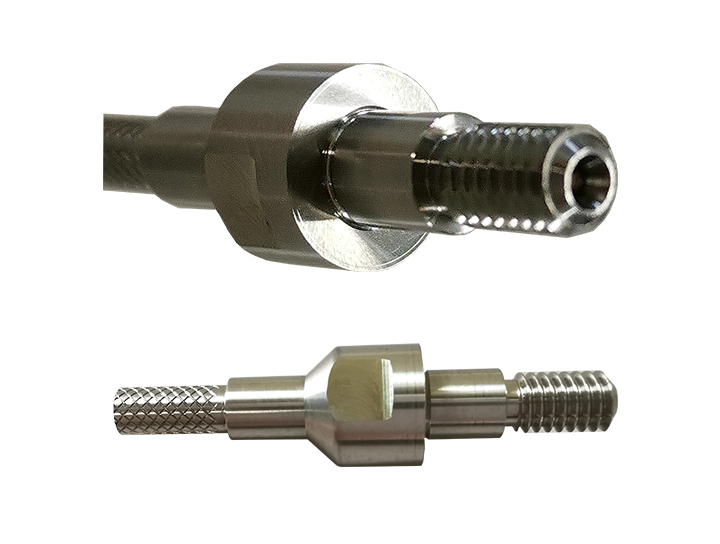 USAGE
Since it is used as a grindstone when polishing the inner diameter, high accuracy is required.
FEATURE
We can supply small lots (starting from 1 piece).
High-precision and fine processing is possible by utilizing the technology cultivated in WJN processing.