PACKING
PACKING
The tri-wall pack has excellent advantages such as light weight, volume reduction, shortening of packing time, and no fumigation treatment, and reduces the total cost of weight transportation and ship transportation.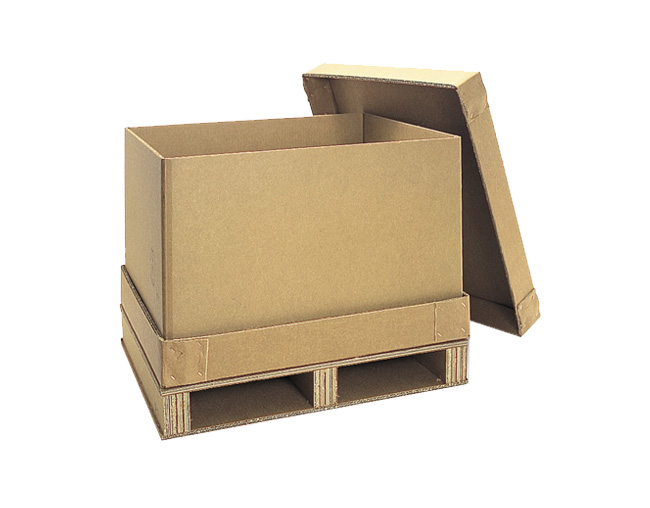 USAGE
Export packaging for all fields such as machinery, automobile parts, computers, metals, ceramics, chemicals and agricultural products.
FEATURE
Since it weighs about 1/3 to 1/4 of a wooden box, it is possible to reduce transportation costs by converting weights to tons when using air transportation, and it eliminates the need for on-site fumigation.