TWISTING MACHINE SPINDLES FOR TEXTILE
PIPE SPINDLE
We produce highly elastic yarn by winding the yarn drawn from the bobbin around the core yarn while twisting the fibers that are the basis of underwear such as pantyhose and socks and electric wires.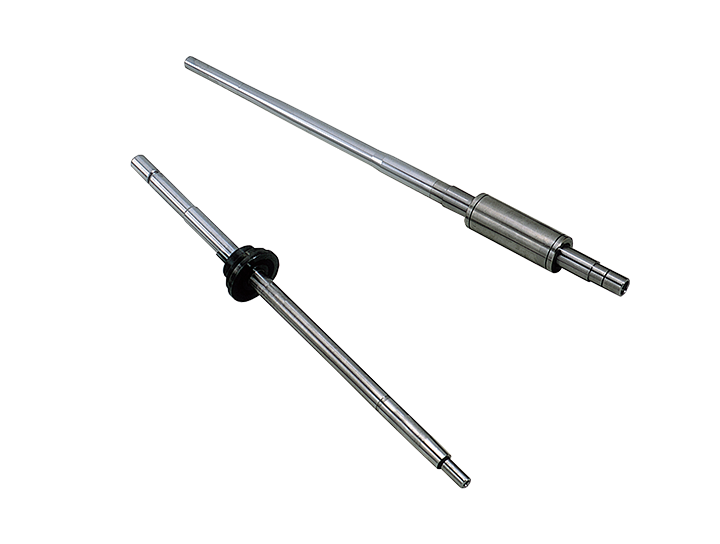 USAGE
Underwear such as pantyhose and socks, electric wires, etc.
FEATURE
Stable yarn production is possible without swinging even when rotating at high speed.
Our original processing technology has high corrosion resistance and can reduce the risk of yarn breakage and fluffing.