TWISTING MACHINE SPINDLES FOR TEXTILE
TIRECODE SPINDLE
It is possible to produce high-quality yarn by winding it with a spindle while twisting the original fibers pf tires, timing belts, and conveyor belts etc.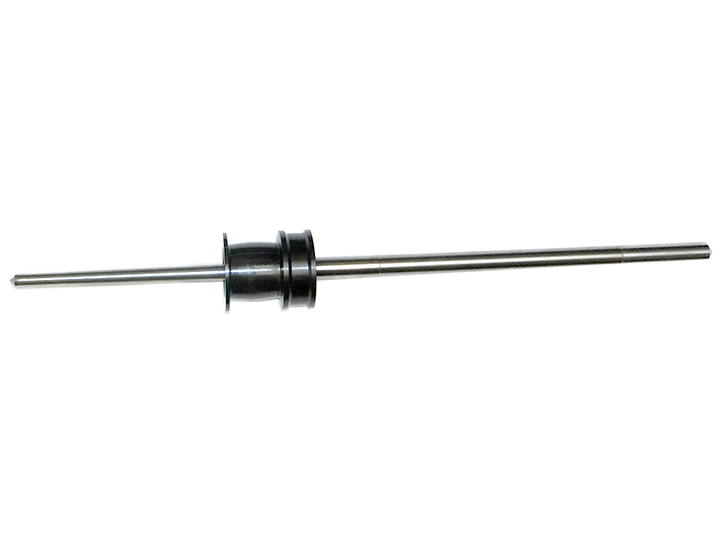 USAGE
Tires, timing belts, conveyor belts etc.
FEATURE
Stable yarn production is possible without swinging even when rotated at high speed.
Custom-made spindles can be manufactured according to customer requirements.