WATER JET NOZZLE
CERAMIC NEEDLE
It is a part used for WJL (Water Jet Loom), and it is an important part for concentrating water pressure and injecting weft, and it is a model with improved durability.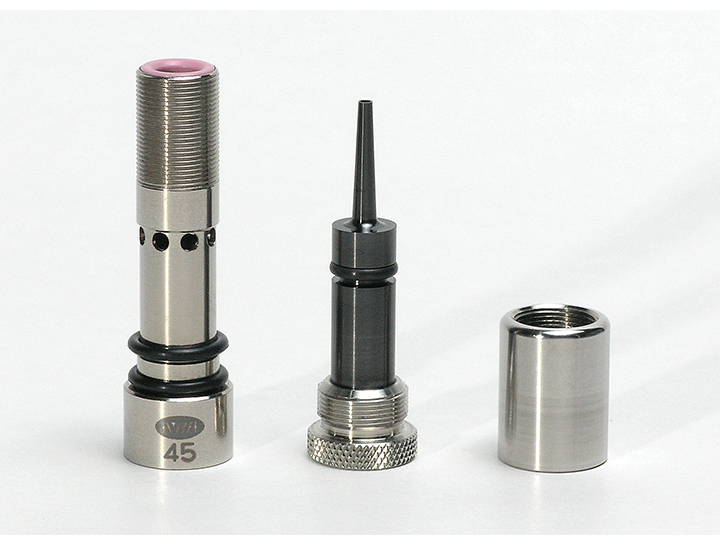 USAGE
Synthetic fibers used in clothing, etc.
FEATURE
Since the material is ceramic, it has excellent wear resistance and corrosion resistance compared to SUS products.
We can supply small lots (from 1 piece).